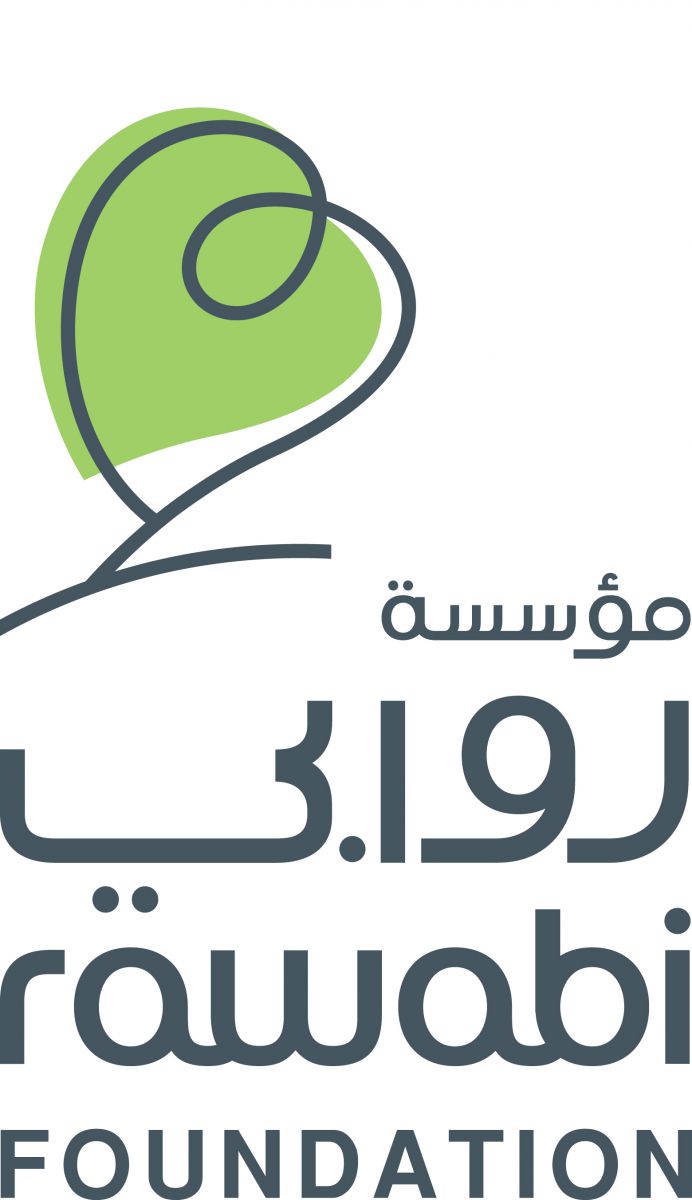 Rawabi Foundation is a non-profit organization officially registered in Palestine and the US (501 (c) 3) that aims to encourage job creation, foster creativity and increases innovation by implementing a wide range of projects and programs.
The Foundation has a number of ongoing projects that are mainly based within Rawabi but are designed to make an impact beyond the city and reach the Palestinian people as a whole.
Our current focus is innovation, education and equal gender rights which we are pursuing via an Entrepreneurs Fellowship Program, which cultivates female entrepreneurship, a work-study program, that allows both international and Palestinian students to work in the city and an Innovation Museum for children that teaches critical thinking and problem-solving.
Our projects cover four main themes: education, environment, culture, and community. Behind our initiatives is a strong commitment to promoting gender equality, healthy living, protection of the environment and improving opportunities for the underprivileged. Projects are funded by donations from founders, friends, and supporters of Rawabi.