Palestinians build on Israeli territory
INN Channel 7 - Dalit Halevy - Rami Hamdallah emphasized the importance of Palestinian urban development in all areas of the West Bank (Judea and Samaria)- and particularly in Area C under Israeli control.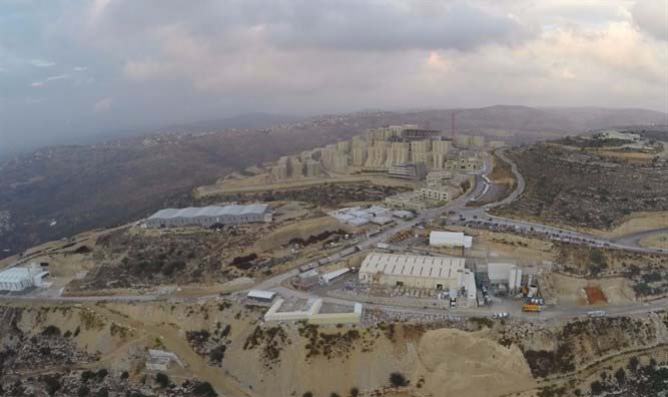 Rami Hamdallah, the incumbent Palestinian prime minister who initiated today (Wednesday) a visit the new city of Rawabi in the Ramallah area, where he stressed the importance of urban development in all Judea and Samaria (The West Bank) - for the Palestinians.
"All settlement construction on our land is our response to the practical Israeli violations, displacement and expulsion plans", said Hamdallah.
He said that "construction is the realization of Palestinians' natural right to live in freedom, dignity, hopefully like other nations, and proof of Area C in the West Bank - is but a natural extension of the land and state of the Palestinians."
Hamdallah expressed the hope that the near future will bring new construction, similar to the Rawabi city, which will attract foreign investors and Palestinian capital that stems in Palestinian Authority residents and outsiders.
To view original article, Click Here.