Mohammed Assaf in a mass concert which exceeded all expectations on the Rawabi Amphitheatre.
Bisara7a Magazine - The famous Arab Palestinian artist Mohammed Assaf orchestrated a huge live concert at the Rawabi amphitheater in the city of Rawabi – Palestine, held on Friday, July 8th, which is the third day of Eid Al-Fitr (Celebrating the Ramadan fasting Month)
He Ascended the Amphitheatre and presented a diverse and distinctive bouquet of the most beautiful and most famous songs of his album. Assaf also sang a diverse range of music for other popular artists as well.
The remarkably huge attendance, which covered the entire Amphitheatre, reached more than 13,000 people.
For his part, "Assaf" thanked the audience After the concert, and expressed through his Face book account "His cordial greetings to all dear visitors for coming and for their wonderful interaction last night in the Rawabi amphitheater within our dear Palestine, where I can find no words to express my feelings of pride and honor by you, where I also convey my genuine appreciation to every one of you and to all those who initiated and contributed to organize this concert.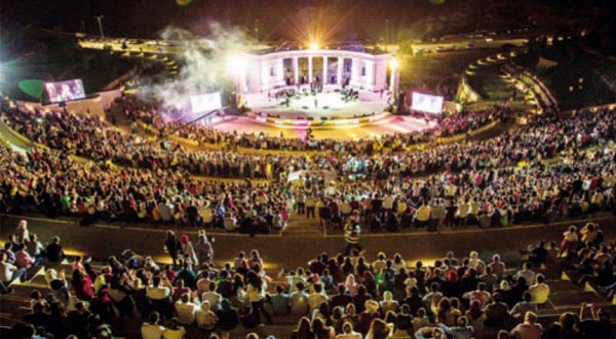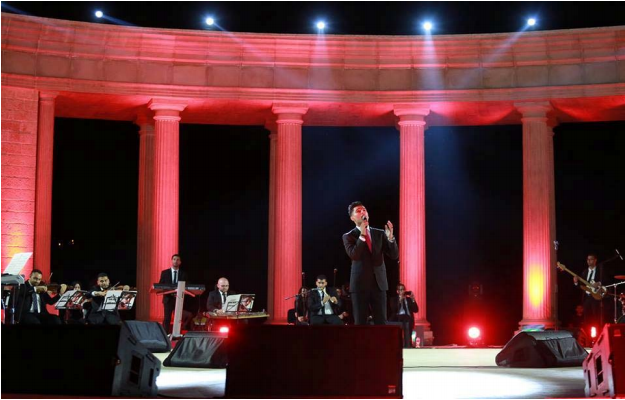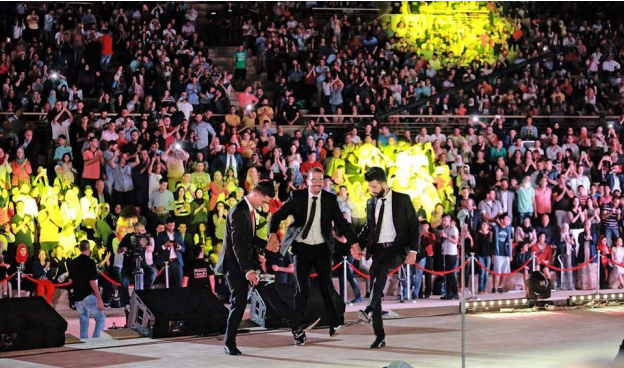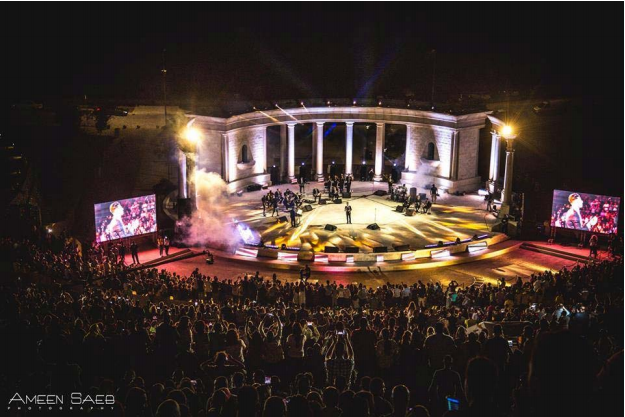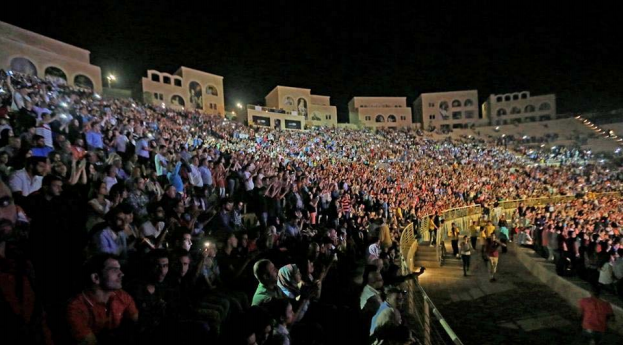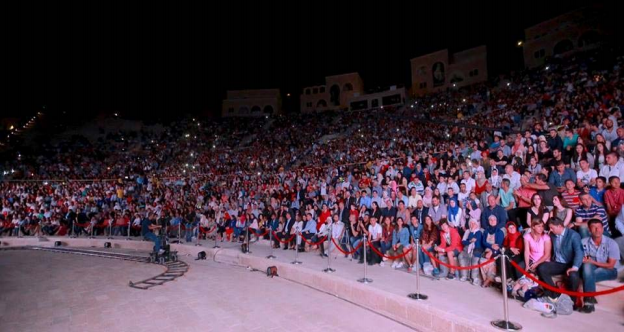 To view original article, Click Here.