UN head Ban tours new Palestinian city ahead of Abbas meet
The Times of Israel - After spending Tuesday in Gaza and Jerusalem, Ban Ki-moon has moved on to the West Bank, where he visited the recently opened Palestinian city of Rawabi, considered a sign of Palestinian statehood aspirations.
Ban tours the sparkling new city outside Ramallah with a number of Palestinian officials, according to official Palestinian media outlet WAFA.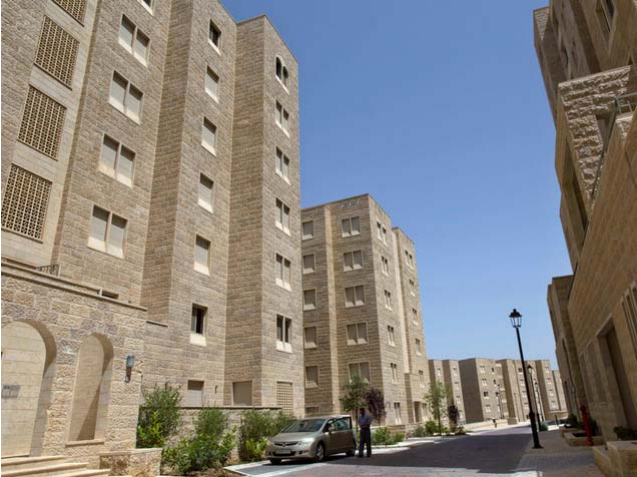 In this June 4, 2016 photo, a Palestinian resident arrives at his newly delivered apartment in the West Bank city of Rawabi, north of Ramallah.
Ban expresses astonishment at the beauty of the place, according to the report.
The UN head is also slated to meet with PA President Abbas in Ramallah following an iftar Ramadan break fast Tuesday night.
To view original article, Click Here.