Future of Palestine's Rawabi city in the hands of Israel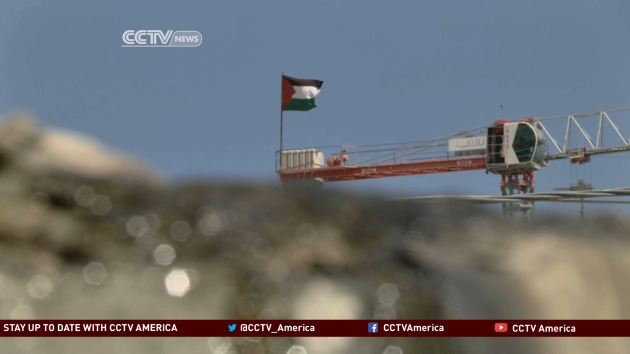 CGTN - Stephanie Freid - When a project to build Palestine's first planned city got underway in 2008, hopes were high. Rawabi, halfway between Jerusalem and Nablus, was designed according to ultra-modern standards featuring a slick commercial center, contemporary residential dwellings and a fiber optic network.
CCTV America's Stephanie Freid reports on how the city's future now hangs in the balance while Israel holds the key.
To view original article, Click Here.