A trip to Rawabi, Palestine's first planned city, outside...
Palestine Summer Encounter - A trip to Rawabi, Palestine's first planned city, outside of Ramallah provided a fascinating insight into another layer of Palestine and Palestinian society. Rawabi is Palestine's largest private sector project and is envisioned to become a community of its own, housing up to 40,000 people in 6 different neighborhoods. Currently providing over 4,000 jobs to local Palestinians, it is hoped that the city will be itself a source of economic growth, entrepreneurship and employment.
Bashar Masari, the managing director of Rawabi, took time out of his schedule to sit with us and talk about the challenges the project is facing — mostly political, but also social and cultural — and his vision for Palestine's growth and development. Rawabi has been momentarily halted by an inability to get water access from the Israeli authorities; yet they've successfully been able to get over other hurdles, such as creation of a round-a-bout to service the population initially opposed by a local Israeli settler population, as well as construction of an access road.
It was truly a whole new world!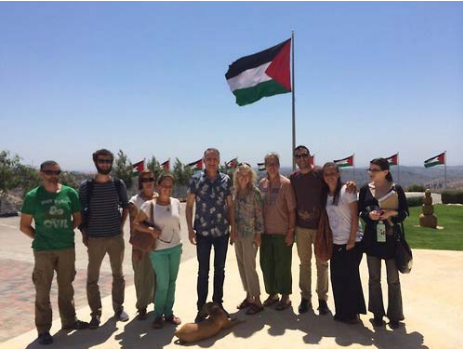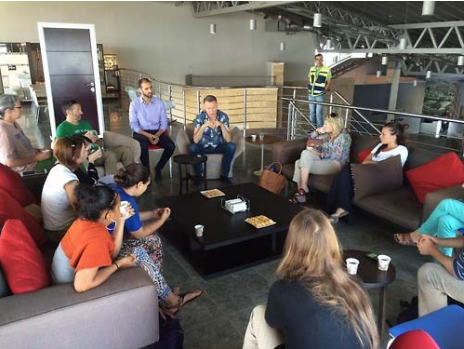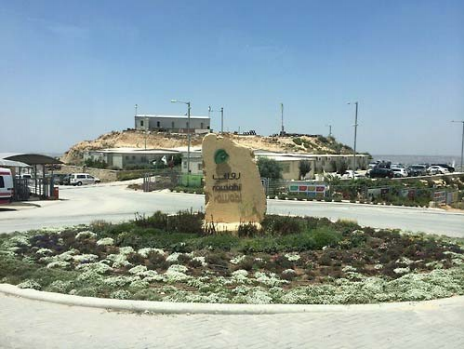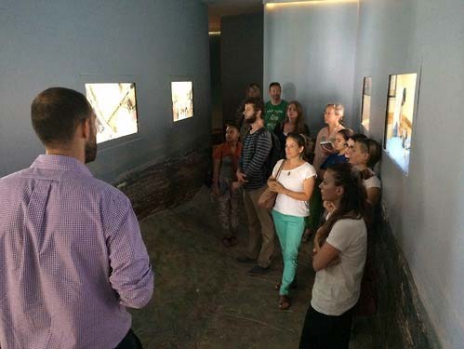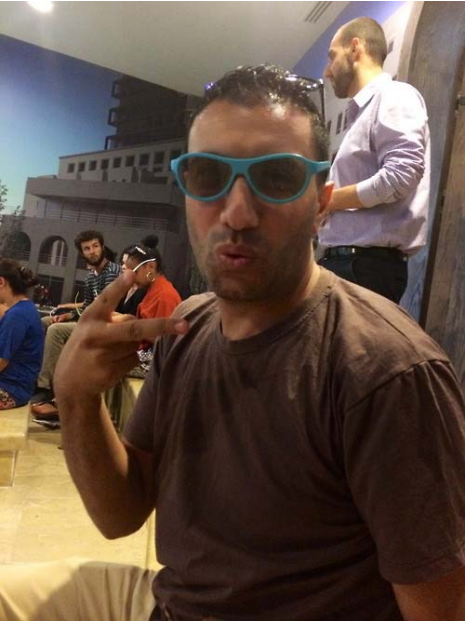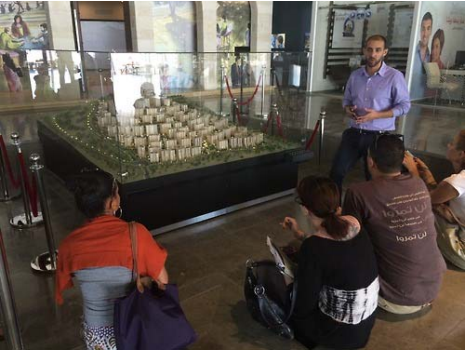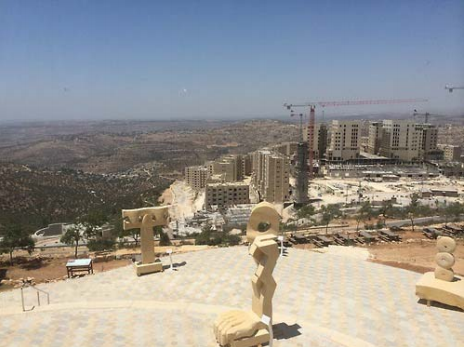 To view original article, Click Here.