Israeli moves give Blair hope of rebuilding political trust
The Independent - Donald Macintyre - Settlement freeze is key to further progress with Palestinian leadership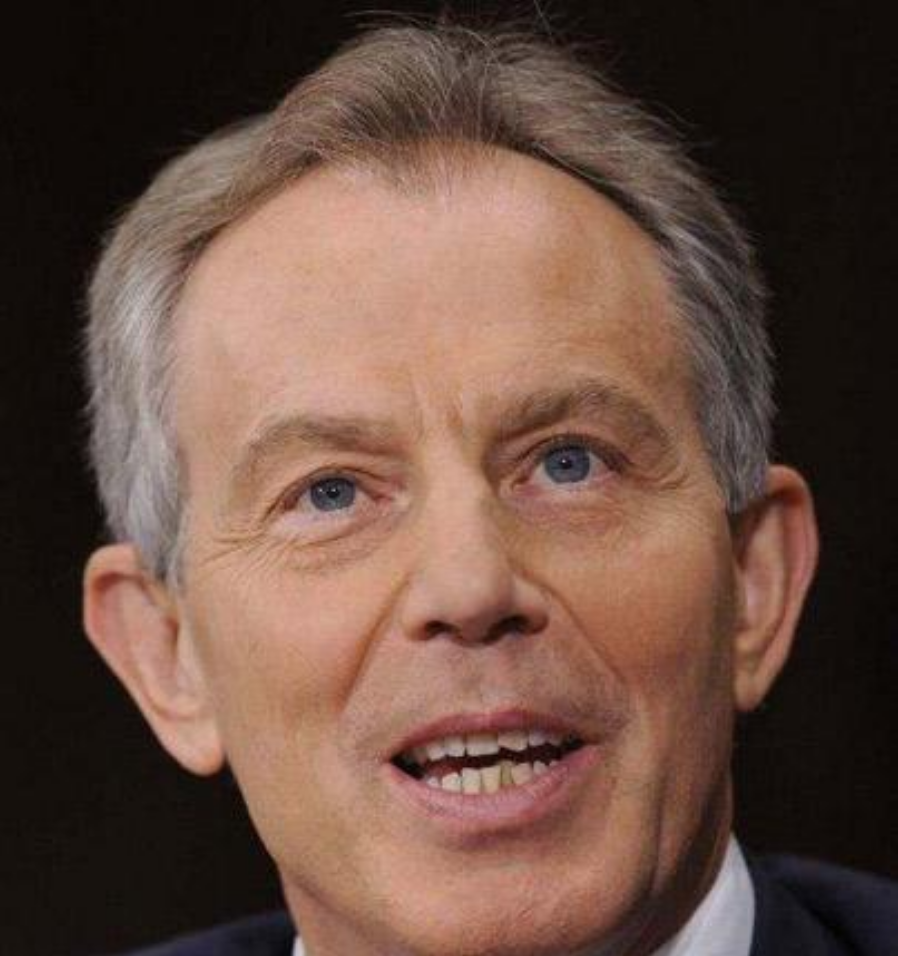 Tony Blair expressed optimism yesterday that Israel and the US would agree on a settlement moratorium sufficient to pave the way for the first political negotiations between Benjamin Netanyahu's government and the moderate Palestinian leadership.
The international community's Middle East envoy was speaking after three days of talks with Israeli leaders including Prime Minister Netanyahu.
"I hope and believe... we can get a political negotiation launched on satisfactory terms," Mr Blair said. "The thing that gives me some optimism about it is that in the discussions I have had with the Israeli leadership in the last couple of days, there is an assumption that it is sensible to start such negotiations."
The talks on a settlement freeze intensified yesterday with a meeting in Washington between the US envoy George Mitchell and two top aides to Mr Netanyahu and Defence Minister Ehud Barak. So far indications have been that Israel is insisting on continued construction of 2,500 housing units on which work has already deemed to have been started. And Mr Netanyahu has repeatedly declared that any freeze would not apply to Arab East Jerusalem where Israel claims sovereignty.
Although diplomats speculate that the Palestinian President Mahmoud Abbas would find it hard to resist US pressure to resume negotiations, such a settlements deal would fall short of Palestinian expectations. Some senior officials in Mr Abbas's Fatah faction have expressed opposition to negotiations on a future two-state solution to the conflict restarting under such circumstances.
Mr Blair said he hoped the gap would be bridged. Declining to speculate on the details of any likely formula, he said the first step would be "a context that [makes] clear it's going to be worthwhile and credible negotiation". Mr Blair said there was no doubt that the measures introduced by the Netanyahu government to ease passage within the West Bank were making a difference but warned that "its all pretty fragile unless there is political progress".
He said there was now a "better quality of interaction" with "the Israeli system" since the creation of a prime ministerial committee on Palestinian economic issues and a department headed by Deputy Prime Minister Silvan Shalom, though he acknowledged there was "still a huge distance to go". Mr Shalom held talks yesterday with Palestinian Economic Minister Bassem Khoury in the first such meeting since Mr Netanyahu took office.
Mr Blair, who pressed Mr Netanyahu this week finally to authorise a long-awaited frequency for Wataniya, a second Palestinian mobile telephone network, said he now believed "it will happen". He also insisted that efforts were being made to clear the way for Rawabi, a planned new Palestinian town of 25,000 people north of Ramallah that would be the first such development in a generation. Israel has yet to grant the town an access road through West Bank Area C, which Israel controls.
Mr Blair is also urging Israel to grant the entry of urgently needed materials into Gaza to repair damaged electricity plants and to arrest a mounting water and sanitation crisis.
To view original article, Click Here.